In this course, you will learn the most basic cybersecurity risks that you might encounter in your job. We will teach you how to spot cybercriminals, phishing attacks, and social engineering. You will get the tools and knowledge to prevent hackers from breaching your personal accounts and your business'. By taking this course, you will be able to reduce the risk of getting hacked by 99%.
For jobseekers:


Employers value jobseekers that can prove they are aware of cybersecurity risks and understand online security best practices. Take this course and get a certificate from Hacked.com that you may use when applying for jobs to separate yourself from the rest.
For current Employees & Employers:
Reduce the risk of having a company-wide breach by enrolling in our program. The course is free, but each employee gets the option for further protection and yearly courses to keep their awareness of cybersecurity risks and new dangers.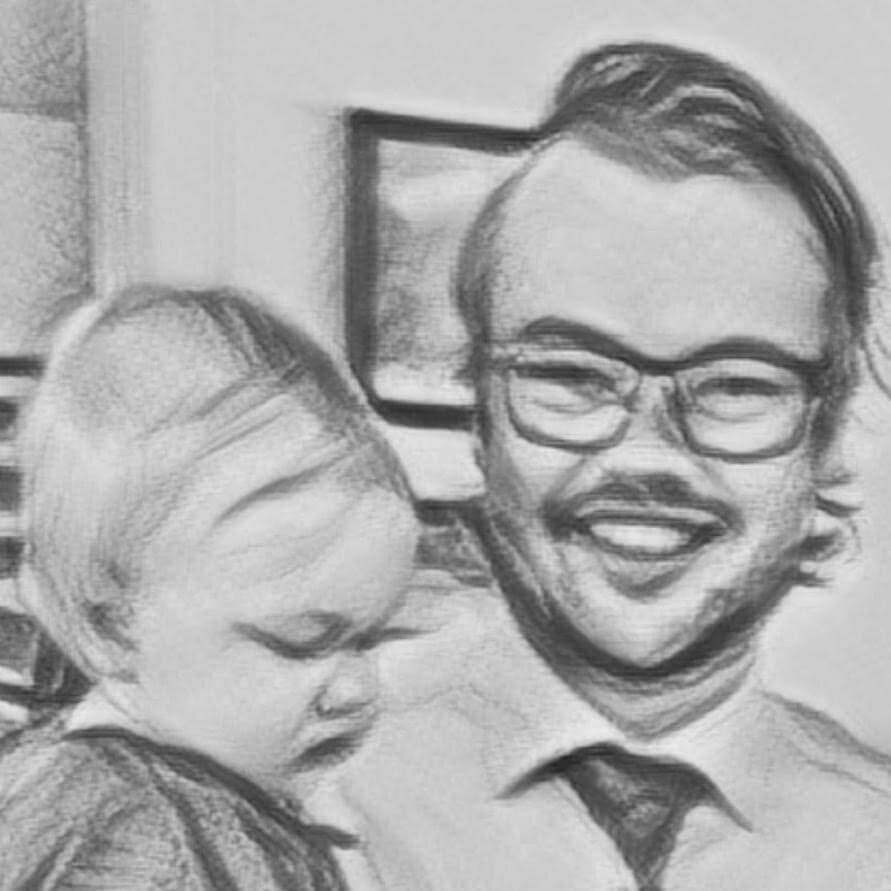 "Every employee with digital access to company systems should be required to have a basic understanding of cybersecurity and the risks that follows."
- Jonas Borchgrevink, founder of Hacked.com